Over the holidays, American R&B singer Usher Raymond unveiled his new look for 2019 and it's… different, to say the least.
READ ALSO !!!
The 40-year-old star was known for his boyish looks when he burst on the scene in the 90's and has retained much of it. His new hairstyle, however, features a perm that soul legend James Brown would be proud of.
His fans though, don't seem to agree with it and have made it known on social media.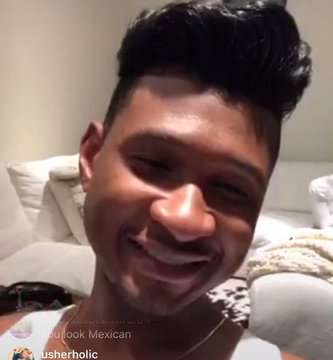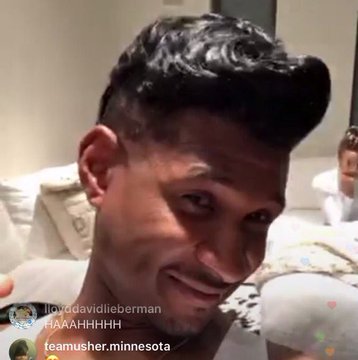 MrVicks@MrVicks
Usher Miguel908:35 – 1 Jan 2019 See MrVicks's other Tweets Twitter Ads information and privacy
Dre.(like Dree)@NeauxlaDre
Usher looks a wop bop a Doo Dop a got damn foolBe my peace.@connichameleon
Someone come get Usher!!!
1,53621:16 – 1 Jan 2019Twitter Ads information and privacy 856 people are talking about this Twitter Ads information and privacyView image on Twitter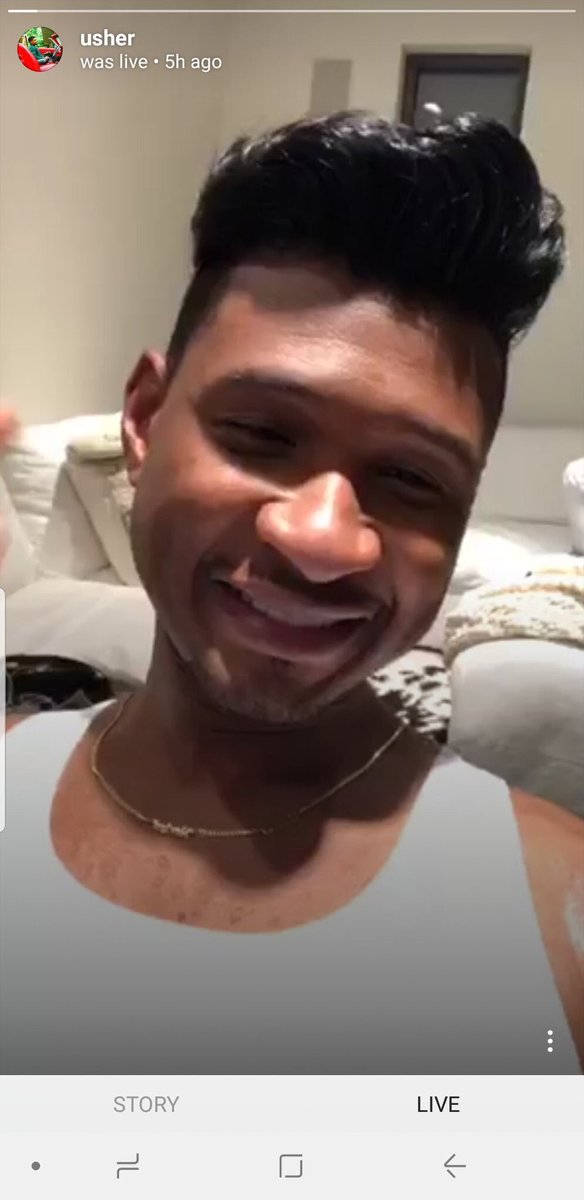 .@MissPhotoshopIt
I didnt survive 2018 for usher to do this 7016:44 – 1 Jan 2019 33 people are talking about this Twitter Ads information and privacy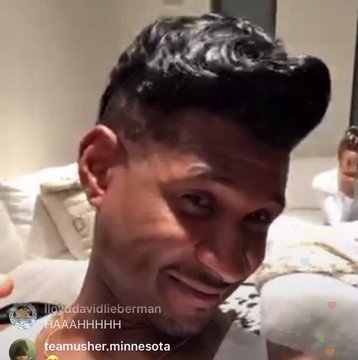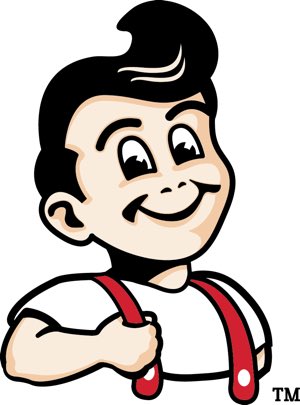 MEERAK
@DJReemsDope
Usher look like frisch's big boy1601:30 – 2 Jan 2019 15 people are talking about this Twitter Ads information and privacyView image on Twitter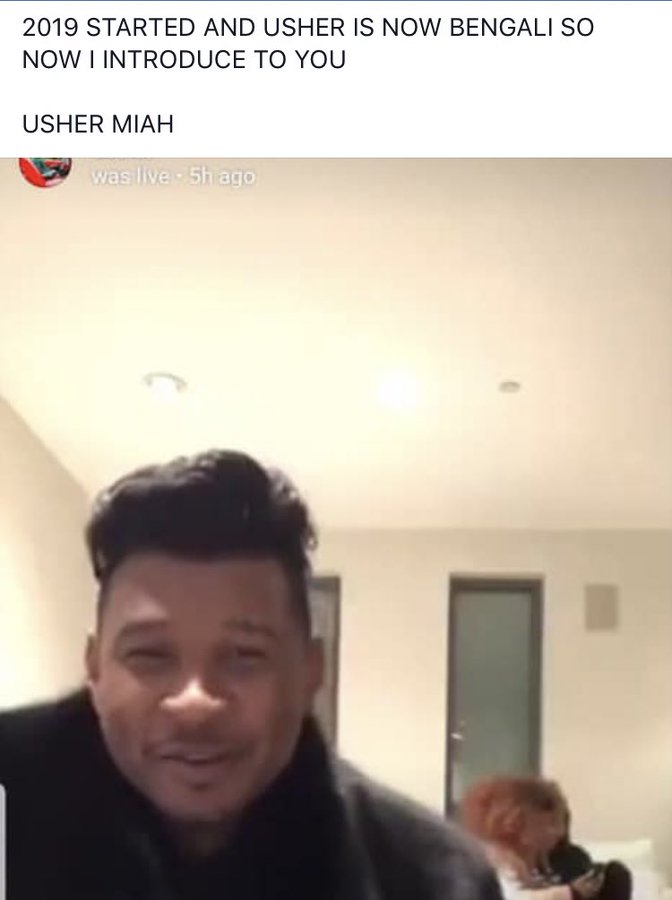 Rorz.@haze36__
I AM DEAAAAD A MAN SAID USHER MIAH 09:08 – 2 Jan 2019 See Rorz.'s other Tweets Twitter Ads information and privacy